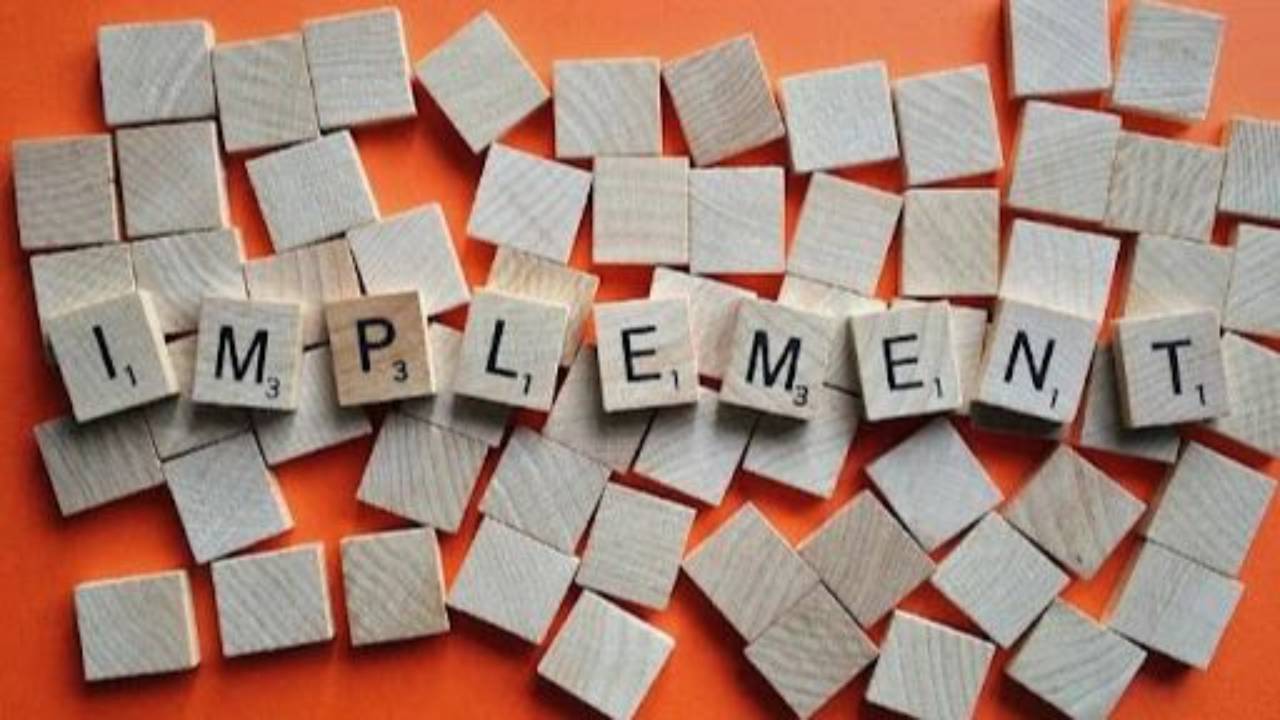 You've done the PMO Assessment. Then you created the PMO Business Case. You've been to meetings and finally got approval to establish your PMO. Now the fun really starts!
Now, I've seen PMO Establishment and Implementation called out as two separate steps. For this article and from what I've done in the past, I combine them. The reason is, there will be overlap. Here are the key processes that happen during this phase of a PMO's life.
Prioritization/Governance Processes. Companies will always have several "#1 urgent priority" projects. The PMO will help figure out what's truly the top priority and focus on that. Implement prioritization and governance processes to ensure the right projects are done at the right time by the right people.
Staffing. Remember the roles and responsibilities identified in the Business Case? Now it's time to fill in those names. Assign or hire people for those specific roles. If you're starting your PMO, negotiate for internal candidates that fit the bill and train them up. If revamping, you may need to hire new staff and possibly release others. Ensure your PMO will properly staffed.
Methodology and Tools. Ensure the processes project staff will utilize is well defined and easy to understand. If it's too complex or bureaucratic, adoption will be difficult. Same goes for any tools the PMO will use. An Excel spreadsheet may be just as, or even more effective than, MS Project or similar when starting out. Don't overcomplicate the tools used.
In Flight Projects. Just because your PMO is being stood up or reorg'd doesn't mean there are no projects in flight. You probably already have a list of in-progress projects. Take the opportunity to fine-tune them and the status of each. If they're staying in a "status quo" mode through completion, you may not need to worry about them (ensure the exec sponsor and governance committee is aligned and approves this). Otherwise, assign a project manager from the PMO to take them across the finish line.
Status Goes Into Full Swing. You probably already started some status reports for the PMO to the exec sponsor and governance committee. Now it's time to ramp that into full swing! Ensure you're tracking the PMO's progress and the status of each project. Make sure the right status, goes to the right audience, at the right time, with the relevant information.
Budgeting Control. You don't need to be a CFO, but you should work very closely with one! The PMO isn't free, so be sure to budget appropriately and report on it regularly. Show ROI. Define and implement any budget control procedures you, your exec sponsor, and possibly someone from the accounting department agree on.
Personnel and Resource Management. Projects cannot be completed without people and tools. But how can people work on projects if they're working on other, higher priority projects? Implement those personnel and resource management plans.
Roll-Out Communication/Roadshows. This is where you need that exec sponsor and governance committee. Your PMO will touch many parts of the business, so those stakeholders should know what's comin'! Communicate early and often. Conduct "PMO Road Shows" across the organization. You may need to hop on a couple planes to meet with people. Totally worth it!
PMO Pilot Project. I'm a HUGE fan of pilot projects to see if what we intend to do will actually do it. The Pilot Project will be an important aspect of the PMO Implementation (shameless plug - look for a PMO Pilot Project blog coming soon!). Make sure this is part of your establishment and implementation strategy.
Create a Continuous Feedback Loop. Feedback, especially early on, is a blessing. Your PMO is gaining traction during this time and if something doesn't look or feel right, note that for possible future change. This is an input during the Continuous Improvement phase, which you'll hear about in the next article.
Congratulations on implementing your PMO! It's a huge step, but by no means the final step, in its journey.